Vasectomy Dublin -

Pain Free

No Scalpel Vasectomy in Lucan.
Dr. Richard Look Tong provides professional, scalpel free vasectomies at the best value in Dublin.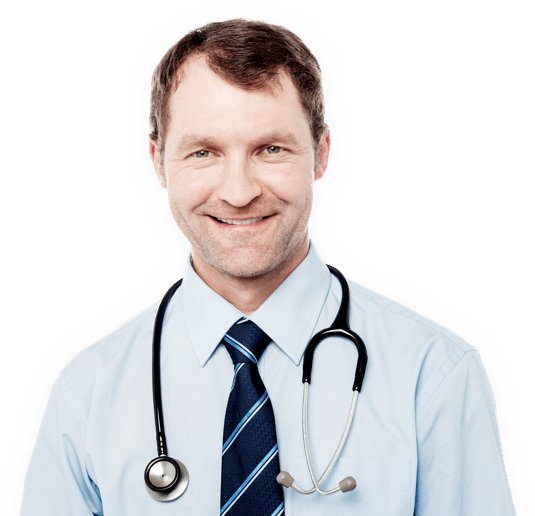 Welcome to Primary Care Solutions web page on having a vasectomy. The information provided here is only intended as a guide and we would be pleased to discuss any questions that you may have about our no scalpel vasectomy procedure.
Call Now to Book a Vasectomy
Professional Excellence in Vasectomy Procedures
Meet Your Doctor

Richard Look Tong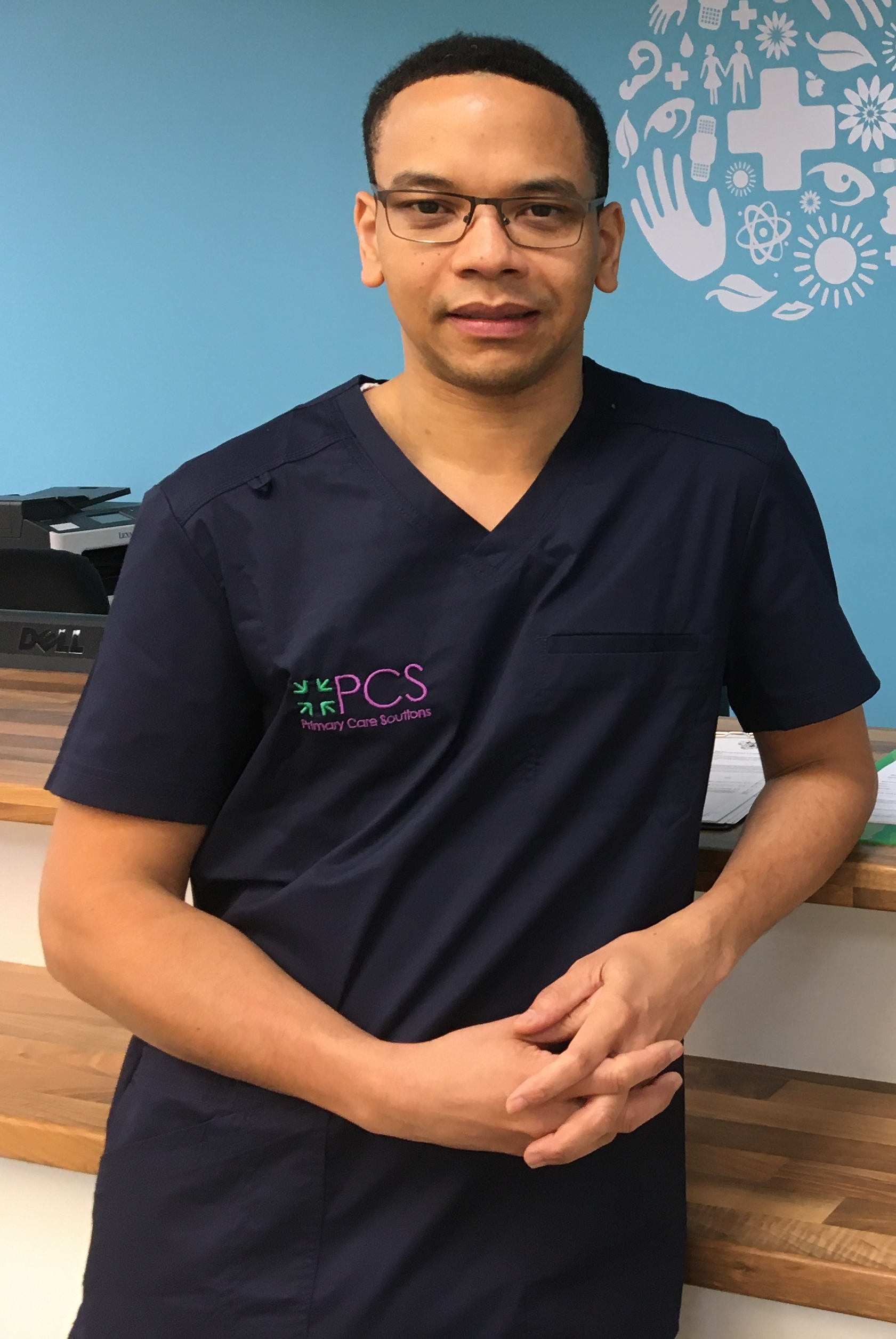 Clients share their experience
I arrived late and somewhat flustered and the team here couldn't have made me feel more at ease. Everything was explained in detail from the consultation through the surgery and I couldn't rate the whole experience highly enough.
Dr. Richard was very good. Explained everything about the procedure and excellent when it came to explaining what was happening during the procedure. Felt very comfortable with him and a really nice person. Would definitely recommend your clinic in Coole. Thank you.
Dr Richards was a fantastic professional doctor that took through care to me on my visit to Coole, I'll definitely call back to Dr Richards and recommend him highly to everyone.
I had a pleasant experience. The dr was helpful and friendly and explained the procedure precisely and in lay man terms. The surroundings were fine also and staff greeted me with a smile…which I found reassuring. Neither was I rushed at any point which again made me feel welcome and assured
Cannot fault the staff in anyway from Geraldine to Dr Richard . Both very professional and more importantly very likable. For a big decision in one s life I felt comfortable all the way from my first phone call to the end of the procedure. This is simply a first class establishment with first class employees. 100% to Coole Surgery. Great job guys.
It was amazing. From the moment I walked in the door I was made at ease, everything was explained in detail from start to finish The procedure was plain less Dr Richard talked to me all the way through it and I didn't realise it was all over No pain very happy with the procedure and Dr Richard and his assistant.
My experience was first class from beginning to end. Dr Richard is a gentleman with a lovely calming manner and made me feel at ease about the whole procedure. I would highly recommended this clinic. Regards, Stuart.
FAQ on Vasectomy procedures
Most frequent questions and answers
Why choose Primary Care Solutions?
If you require our care
just give us a call!
Our team are here to help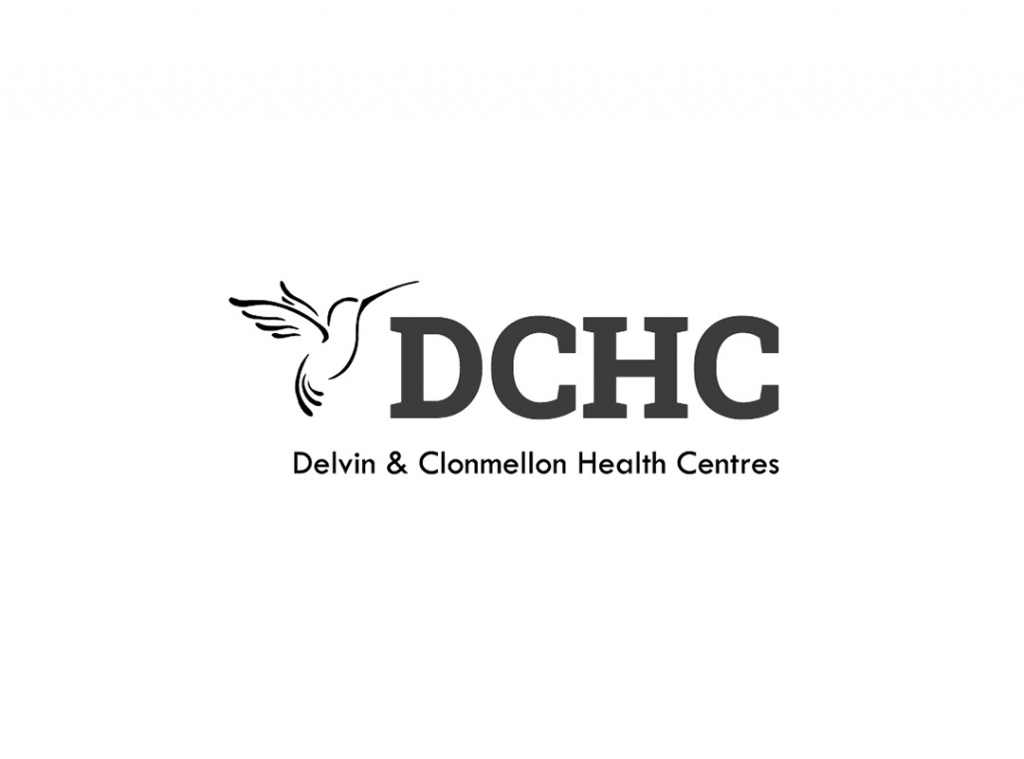 Kilallon Road, Co. Westmeath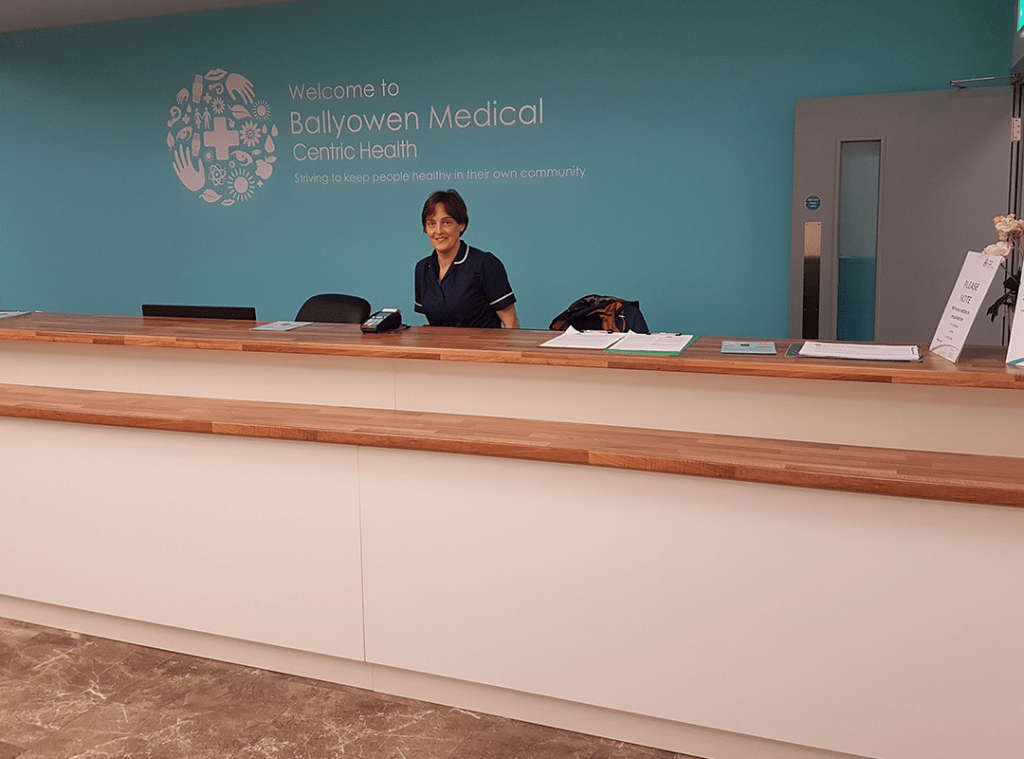 Ballyowen Medical Centric Health
Ballyowen Lane, Lucan, Co. Dublin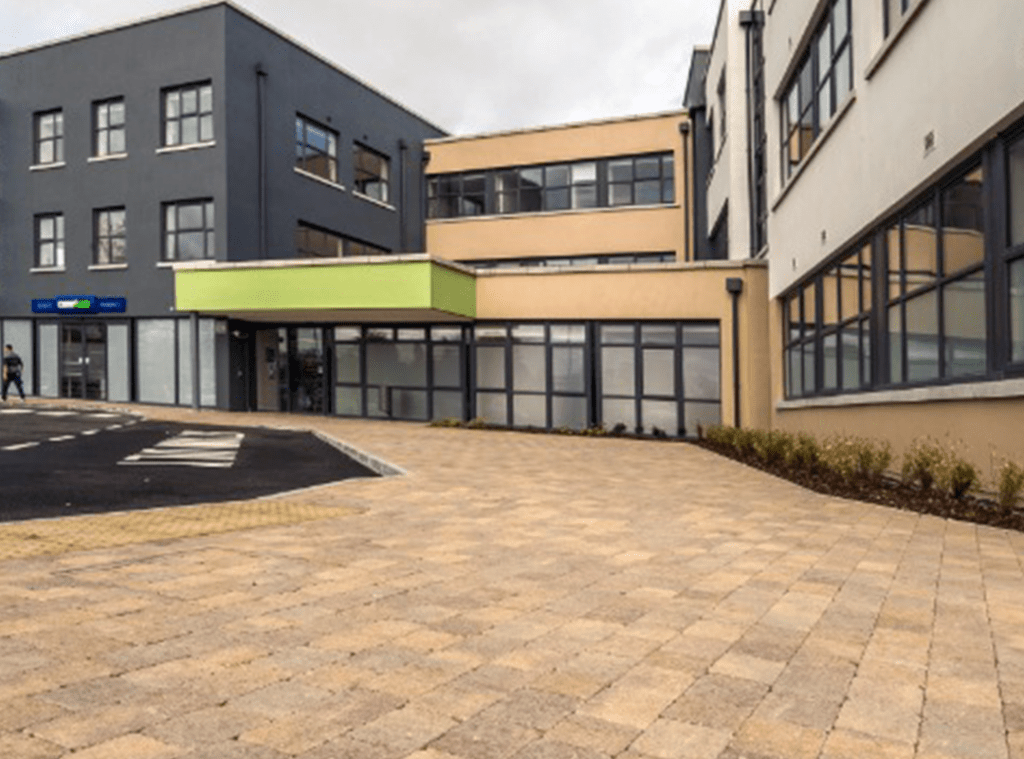 Mullingar Primary Care Center
Pay Your Bill Here - Secure Online Payment
An easy way to pay your bills online via Stripe.
Simply type in the amount to pay, login if you have a Paypal account or just fill in your card details.
Please remember to fill in your name and reference number before paying.
Thank you very much from PCS.